French Election - 2nd tour
Decrypt impacts' scenarios on financial markets
 
The latest national opinion polls and our exclusive Social Media Opinion Index
 
Essential financial tools to help you mitigate risks and seize trading opportunities
23.9%
Emmanuel Macron
En Marche!
Previously a business banker and Francois Hollande's former Minister of the Economy, Industry and Digital Technology. He runs under his own political movement and claims to be neither left nor right. He has supporters from all over the political spectrum. He is a staunch Europeanist.
21.4%
Marine Le Pen
Front National
Daughter of the Front National founder and a lawyer by trade, she touts herself as the candidate for "Frexit" and the reindustrialization of the French economy. She also promises to withdraw the El Khomri law (labour law). She represents the far-right of French politics.
Social Media Opinion Index
Gain a unique insight into potential election outcomes with this innovative technology developed in partnership with the Swiss Federal Institute of Technology in Lausanne.
Positive Opinions vs Negative Opinions
The Social Media Opinion Index captures the opinions expressed on social media about the main candidates to the French presidential election. This social media pulse provides a different analysis which complements traditional polls, and is more reactive that the latter.
It continually scans the web, allowing to detect new trends on social media, which a frequent in this eventful race. The index is built by algorithms based on the latest developments in the fields of text and context analysis. They utilize Natural Language Processing & Understanding (NLP & NLU), chart analysis, Artificial Intelligence and Machine Learning in order to optimize their interpretation of opinions over time.
Learn more here: http://socialmedialab.epfl.ch/
What they are saying…
See the latest comments from the candidates on social media, updated in real time
Homme de paix, le Pape François défend en Egypte le dialogue interreligieux et la lutte contre le terrorisme islamiste.
« Parce que j'ai la conviction que rien ne pourra jamais justifier d'adhérer au repli sur soi, à la discrimination, à la stigmatisation inscrits dans l'ADN du Front national, à défaut de l'être dans
...
« Je voulais savoir si, comme certains politiques, vous pensez que l'islam n'est pas compatible avec la République. »
...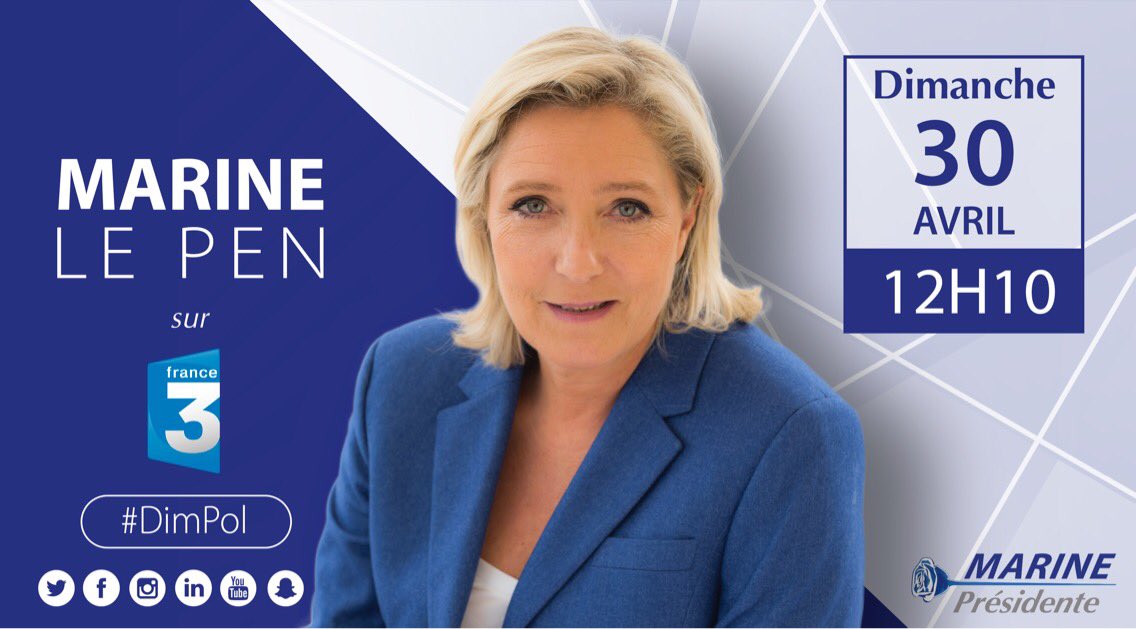 Je serai, ce dimanche 30 avril, l'invitée de #DimPol sur @France3tv à 12h10. https://t.co/CHf2P0jrzr
Retrouvez la déclaration de Marine Le Pen et Nicolas Dupont-Aignan pour une alliance patriote et républicaine :
...
Stay on top of the markets with our exclusive research

Peter Rosenstreich
Head of Market Strategy

Yann Quelenn
Market analyst

Arnaud Masset
Market analyst
Swissquote's team of world-class market analysts is frequently consulted and quoted by the world's foremost financial media. Our researchers deliver in-depth analysis and exclusive insights into the markets through Swissquote's daily and weekly reports, as well as up-to-the-minute news and trade signals through Swissquote's Twitter feed. They also regularly organize free webinars about specific financial topics.
Would you like fresh reports delivered straight into your inbox as soon as they are published?
Market Analysis by Swissquote
Read what the world says
Read the latest articles written about the candidates, as soon as they are published
Behind the rise of French candidate Emmanuel Macron: relentless networking https://t.co/D3mgSk8iCI
Mr Macron's remarkable rise from obscurity to presidential favourite carries symbolic value well beyond his homeland https://t.co/cOAVVhmVAp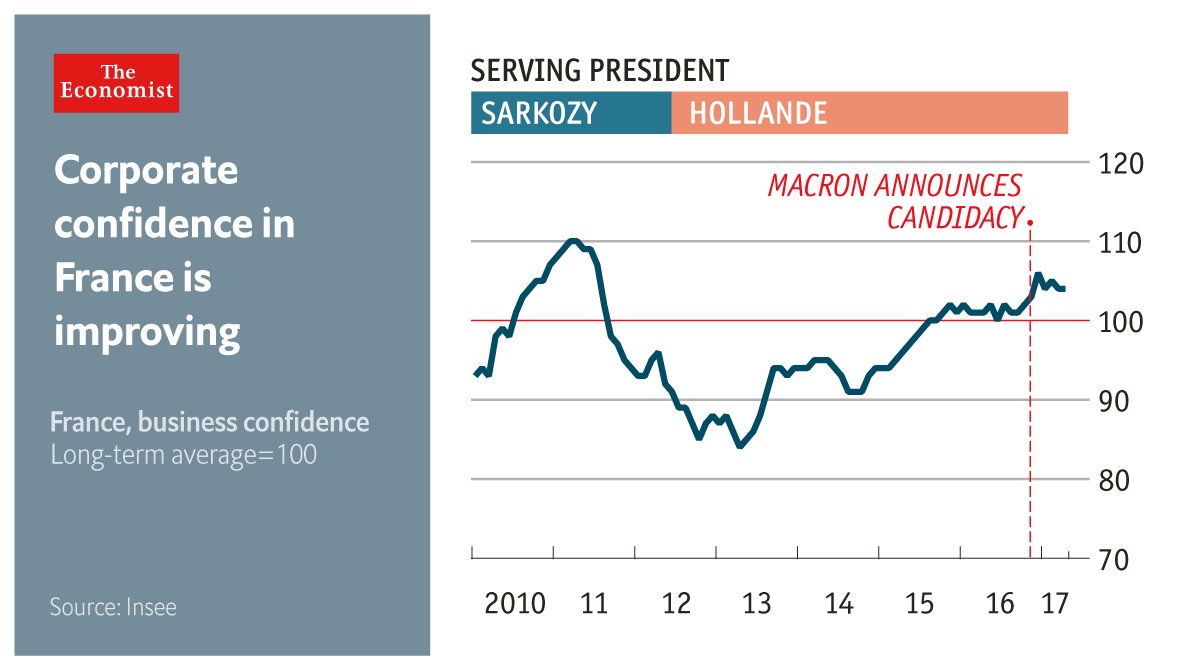 The greatest service Macron can provide to corporate France is keeping Le Pen out https://t.co/az9ZHx0CEM https://t.co/WEPml43K3E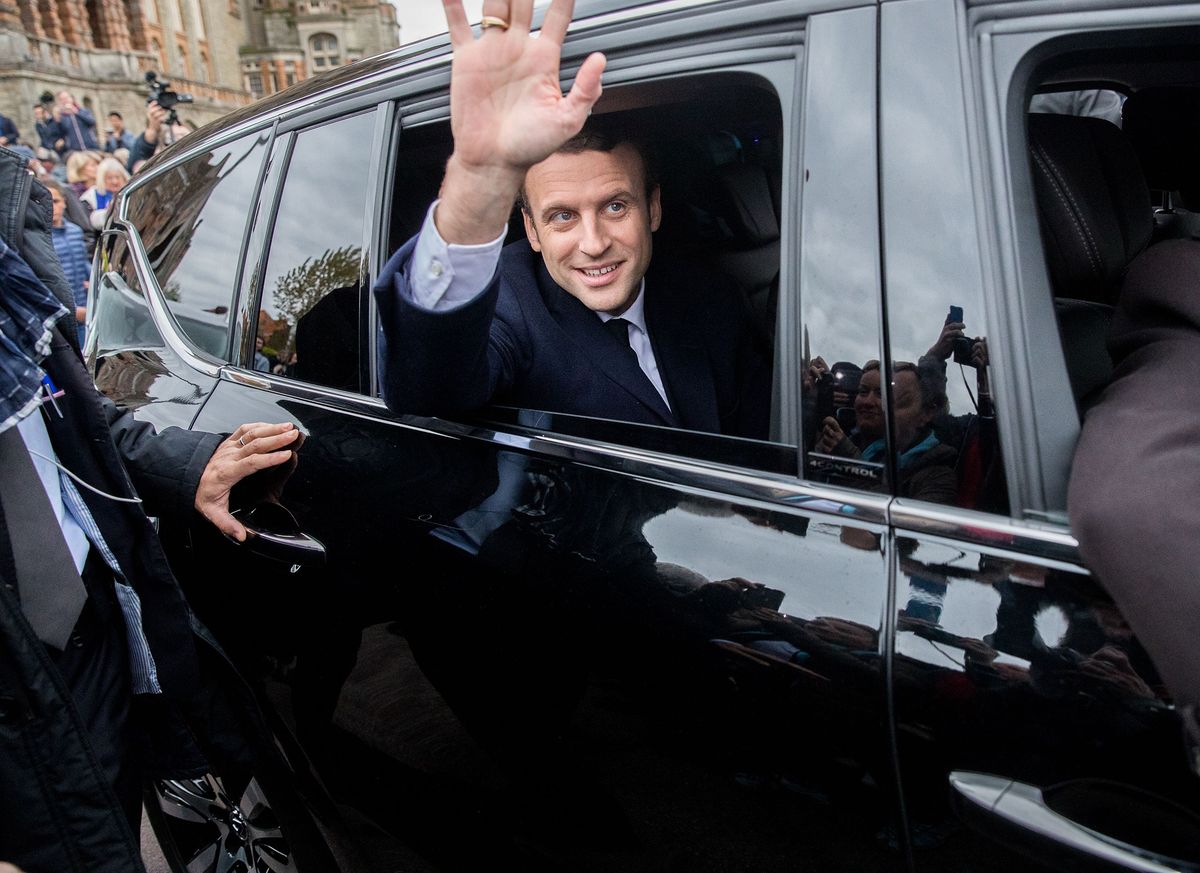 Paris commuters brace for "something new" in Macron-Le Pen runoff https://t.co/sB8WsaN7nb https://t.co/bkgy6VXdNA
Can Macron, if he is elected, deliver the kind of change the French public seems hungry for? https://t.co/vGxirlqjA0
Forex baskets
Once the final two candidates are known, we will release a purpose-built Forex strategy for each of them, designed to take advantage of their potential victory.
Emmanuel Macron President
Feeling of return to stability. The European venture gains a respite. Equity markets on the rise.
EUR 35%
CAC 40 35%
DAX 30 %
Surge of volatility, search for safe havens, uncertainty due to a potential referendum on "Frexit". European equity markets decline.
Gold & Silver 45%
CHF 35%
JPY 20%
Macron is fervently pro-Europe and supports stronger European integration. We have selected banks, which would be happy to see Emmanuel Macron take office. We have also gone for national companies and included Canadian stocks, as revenue would rise with the free trade agreement.
Europe is a focus of criticism from Marine Le Pen. We have decided on companies that generate a significant proportion of their revenue outside the European Union. That's the defensive element in the portfolio. We have also included companies that do most of their business within France and could benefit from protectionist measures.
Start
Trading Forex
The extensive range of currencies and CFDs accessible from our award-winning online platforms is ideal for short-term trading.
All your first deposit costs are reimbursed up to 200 CHF!
Apply by 16 May 2017 using promotional code FR2017
Start
Investing
Trade on the biggest online platform on the Swiss market: over 2.5 million products including equities, options & futures, bonds, funds, ETFs and derivative products.
Get your free thematic portfolio worth CHF 100! To benefit from this offer, open your trading account and choose your free portfolio.